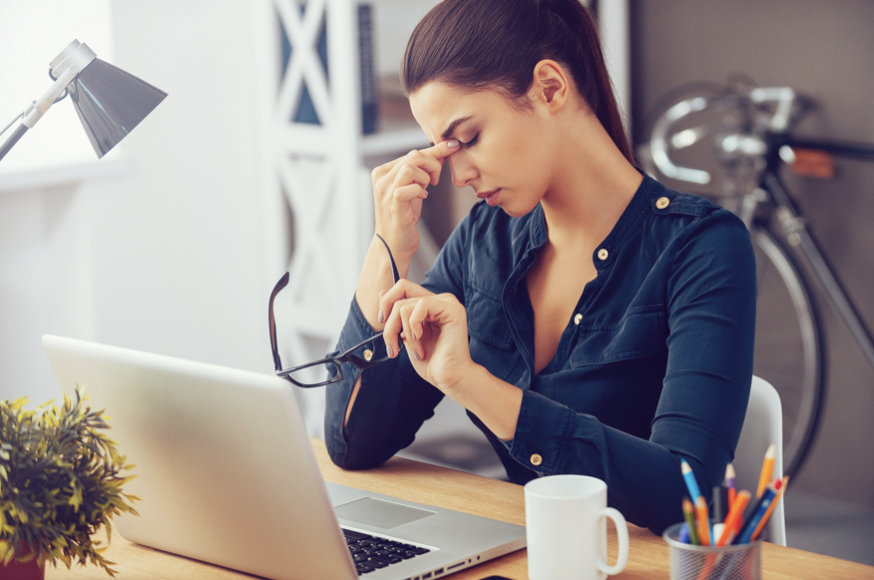 Why is it important to seek care after a car accident?
Over the years I have treated many patients who have been injured in car accidents who have
delayed or chosen not to seek care. A common misconception is that 'the injuries will resolve on
their own.' Based on research from 2007 we learn that this concept is simply not true.
According to Schofferman J, et.
All that was published in the journal of American orthopedic surgery in Oct 2007
'Following a motor vehicle collision, 15% to 40% of patients with acute neck pain develop chronic neck pain.'
Up to 40% of patients go on to develop chronic neck pain. Think about that for a second. I have personally seen many patients who were injured 10, 15, and 20 years prior who have suffered from headaches and whiplash-associated disorder after
having been in a car accident.
When someone I encounter asks if they should seek treatment my recommendation is to always get checked.
1) Rule out potentially serious outcomes
Many times symptoms do not begin immediately after the accident. The body has a primal response to injury. Hormones are when the body has experienced trauma to help aid in primal survival responses. This is often referred to as the 'flight or fight' response.
Over the next few days the body produces fewer endorphins and enkephalins as the inflammatory process begins to peak around 72 hours. This may lead to feeling little to no pain immediately after the accident and increased soreness over the next few days.
The sooner intervention and mobilization to the muscles and joints starts, the better the long term outcomes.
Recent research shows that loss of consciousness occurs in less than 10% of concussions. Just because someone has not lost consciousness or advanced imaging (MRI, CT scan) are negative, it does not mean someone has not sustained a mTBI.
The diagnosis of a concussion is made from a functional examination, not a structural exam. The diagnosis is determined based on history and presentation because imaging will be negative in the absence of significant brain injuries (ie, subdural hemorrhage, skull fracture).
2) Getting evaluated sooner rather than later can improve outcomes
According to recent research recovery and outcomes from mild traumatic brain injuries increases significantly if care is sought within the first five days. Research also shows improved pain and functional outcomes related to spinal pain with earlier joint and soft
tissue mobilization (ie Physical Therapy, Massage, Spinal Manipulation).
In February of 2018 the American College of Physicians recommended spinal manipulation and massage therapy as first-line interventions for acute low back pain.
3) Establish continuity of care
After a car accident, it is important to establish treatment with a medical provider. The longer someone delays seeking treatment, the increased difficulty establishing causation becomes after an injury.
The common argument is 'if someone is really injured, they would have sought care earlier' or 'if someone is really injured they would have been consistent with care.' Gaps or delays in treatment can make it more difficult to establish that the treatment received is 'reasonable and necessary' and caused by the car accident.
4) Recovery of function
The last reason to establish care as soon as possible is to be able to get back to doing the things you love. Injuries from car accidents can have serious long-lasting implications. They can take weeks to months to resolve with appropriate care and cause you to miss out on life's greatest moments.
It is common for them to interrupt sleeping habits, lead to excess weight gain due to inactivity, lead to depression and feelings of despair.
I have encountered many patients who have lost hope of making a full recovery. Together, as a team, we can start to work through these injuries and help our patients gain confidence in returning to movement and exercise. Our job as health care professionals is to guide you on the road to recovery and encourage our patients as they improve.
Do You Think You May Be Suffering With The Symptoms Of A Concussion?
If you, or a loved one has been injured in a motor vehicle collision please do not hesitate to seek care. Your well-being, both emotionally and physically, could depend on it.
If you live in Kennewick, Richland, Pasco, or anywhere in the Tri-Cities let us help guide you back to the life you love. Call us today at (509) 735-3555.
Dr. Aaron Jorgensen, DC
Chiropractic Physician
Contact Me