Let's Get That Injury Behind You
Too many people avoid the chiropractic option because they are either too busy or because they have misinformation about what chiropractors do.
Chiropractors Improve Problems Like:
Chiropractic Care Is A Natural, Drug-Free Path Towards Helping Your Body Heal.
Finding a good chiropractor in Kennewick and Pasco is essential for correcting the damage caused by years of poor posture or trauma. It is also important for anyone wanting to take a proactive approach to maintaining good health.
Whether you are recovering from an injury, slept on your neck wrong, or want to experience a new level of health, we are ready to help you get out of pain and improve your quality of life.
Don't miss out on the opportunity to not only rehabilitate your back but develop great posture and feel amazing again.
Schedule An Appointment
What Conditions Does Chiropractic Care Treat?
Back Pain
Neck Pain
Auto Accident Victims
Headaches and Migraines
Whiplash
Hip Pain
Ankle Pain
Tendinitis
Shin Splints
Neck or Back pain with radiating symptoms
Sciatica
Postural Pain
We Provide Faster And Better Outcomes For You
These Are The Tools We Use To Make It Happen
Graston Technique
We use Graston to get your muscles moving again. These simple tools encourage movement and healing. You'll love the difference it makes.
The McKenzie Method
This approach to recovery is growing in popularity all around the world for one reason - it works! McKenzie provides amazing results to heal back and neck injuries. It also helps other parts of the body that are either hurt or immobilized.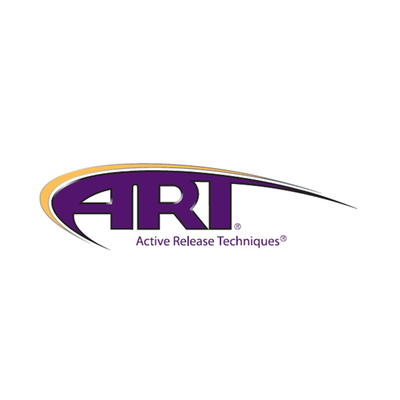 Active Release Technique
We use this to relieve tight muscles that are causing stress on your joints. Increasing movement is critical to your quality of life. We know how to get you moving again.
What Others Are Saying About Northwest Injury Clinics
"My Experience Was Amazing. Dr Jorgensen Was Informative And Helpful. I Will Be Going Back For More Treatments And Look Forward To Getting Phyically Better. If You're Looking For A Chiropractor That Listens And Explains And Will Help You On Your First Visit....Dr Jorgenson At North West Injury Clinic Is The Place To Go."