Recovering From A Car Or Work Accident Adds Stress To Your Already Busy Life
We've made it as simple as possible to get you the best care so you can recover as quick as possible.
Every Service You Need In One Location
No More Driving Around From Clinic To Clinic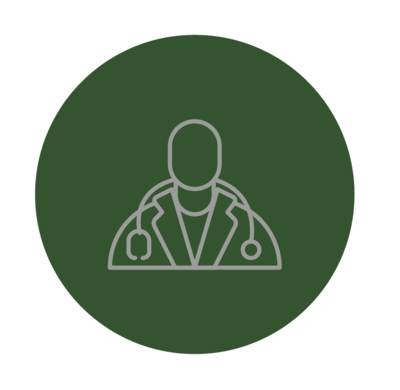 You Get The Best Possible Care
Our doctors use treatment backed by the best research in modern science.
You've Got An Entire Team Working For You
Our team gets together to partner together. Your recovery is our only goal.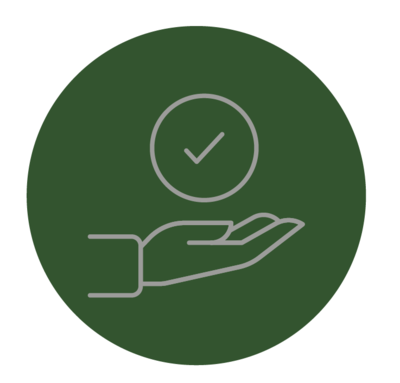 It's As Convenient As It Gets
Every service you need is right there. You don't have to drive around from place to place.
Our experienced team works together to provide the comprehensive care you deserve.
______________________________________________
Relieve Sore Muscles
Get relief from muscle pain with Hyperice percussion massage technology.
Percussion therapy provides pulses of pressure into aching muscles and joints to help them heal.
We are an approved vendor of this product. Pick one up today at our clinic.
Learn More
We Are Healthcare Professionals Ready To Help You
Freedom From Pain Made Simple
done_outline
CHIROPRACTIC CARE
________________
done_outline
MASSAGE THERAPY
________________
done_outline
PHYSICAL REHABILITATION
________________
done_outline
MEDICAL CARE
________________
done_outline
REHAB CARE
________________
done_outline
HELP WITH INSURANCE
________________
We have only one goal: to help you feel like yourself again.
Our team of professionals includes:
Chiropractors
Massage Therapist
Nurse Practitioner
If, for whatever reason, we cannot help you, we make sure you get to the care provider that will.
Learn More
Northwest Injury Clinics is a proud partner of the Complete Concussion Management Inc.™ (CCMI) Partnership Program
We're part of a network of clinics around the world offering evidence-based concussion care.
From initial pre-season baseline testing to concussion treatment and rehabilitation, as partnered CCMI practitioners, we collaborate with primary care physicians to co-manage concussions, helping patients and athletes safely return to learn, work and play.
Click to learn more about what we offer below: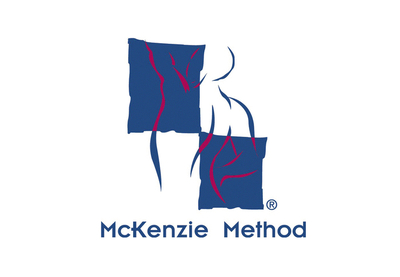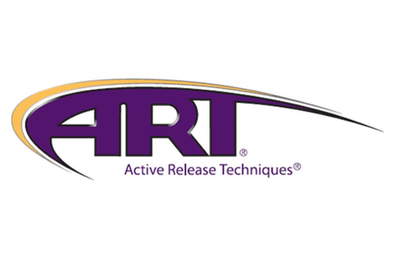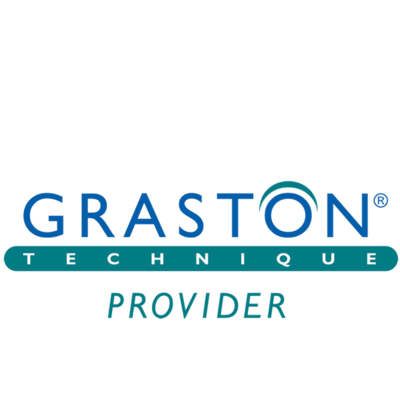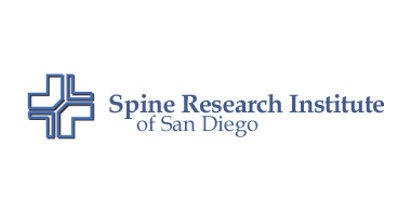 "It's a wonderful place to get care.
The whole staff is compassionate, caring and incredibly knowledgeable.
It's super convenient that, as a patient, you have all the care you need under one roof.
-April Minton
More Testimonials
Wondering if chiropractic care is right for you?
Watch this video to learn about how chiropractic care can help you get moving again.
Julia and Mayra are amazing gals, they always make sure you're taken care of. The doctors are very caring and pay attention.
Very clean and inviting environment. Easy to schedule appts and friendly staff!
I have been going to Dr. Prause and the Physical therapy team since April due to a work injury. I was evaluated and treated with the utmost professionalism and comfortable as one could be. After surgery I requested to return for Physical therapy for this reason. They are the very best in recovery!!! I will always recommend this clinic for chiropractic or physical health to my friends and family.
❮
❯
Here's The Path To Feeling Great Again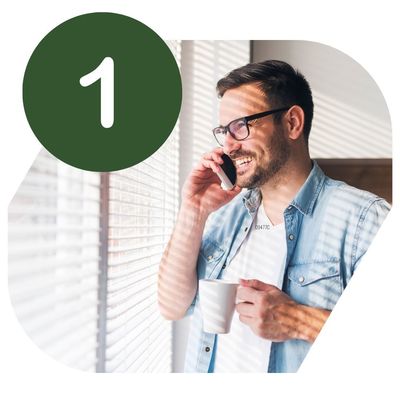 Schedule An Appointment
We do our best to make sure we are available when you are. We have two office locations in Kennewick and Pasco. Same-day appointments are often available.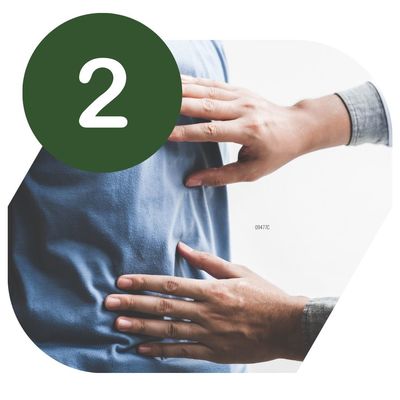 Together, We Create A Plan
Based on your health history and condition, we will provide you with a personalized treatment plan designed to address your specific pain or discomfort.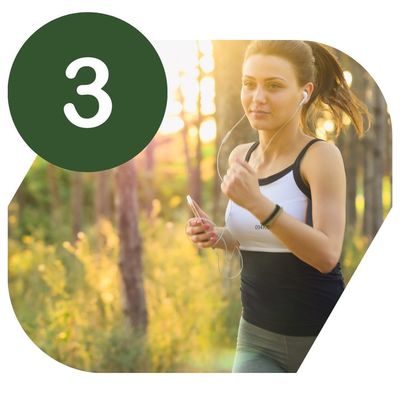 Get Back To Living Your Life.
Using a combination of chiropractic, massage therapy, home exercises, and specialized tools and techniques, we'll have you feeling better.
Want to learn more about our chiropractic care?
Check out our blog resources today!